Philosophy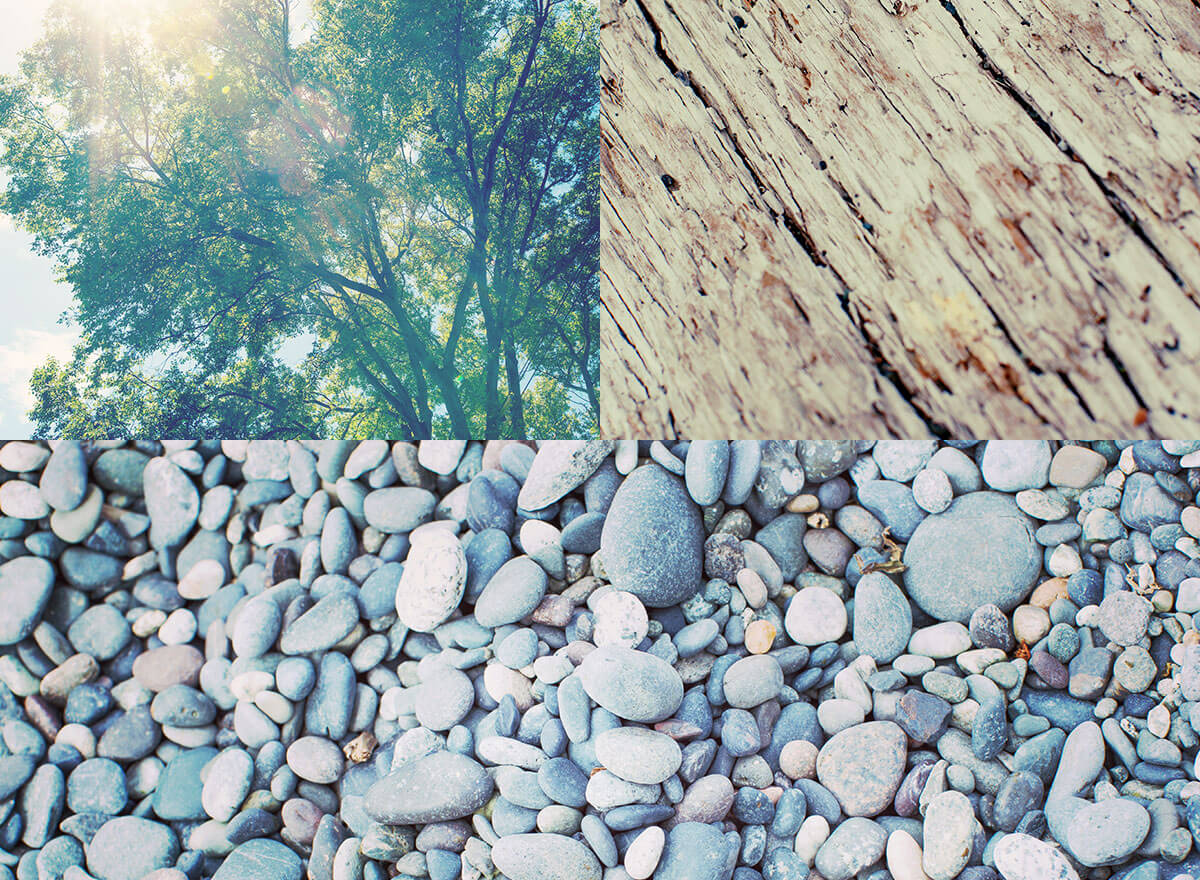 00

Philosophy

We are a modern company that likes things a little old-fashioned; while we strive to innovate in our new-build developments, we are led by a passion for thriving, established neighbourhoods and the timeless spirit that they represent. Together, we're building and managing unique properties in human-centred neighbourhoods, and investing intelligently in the future of residential development in BC.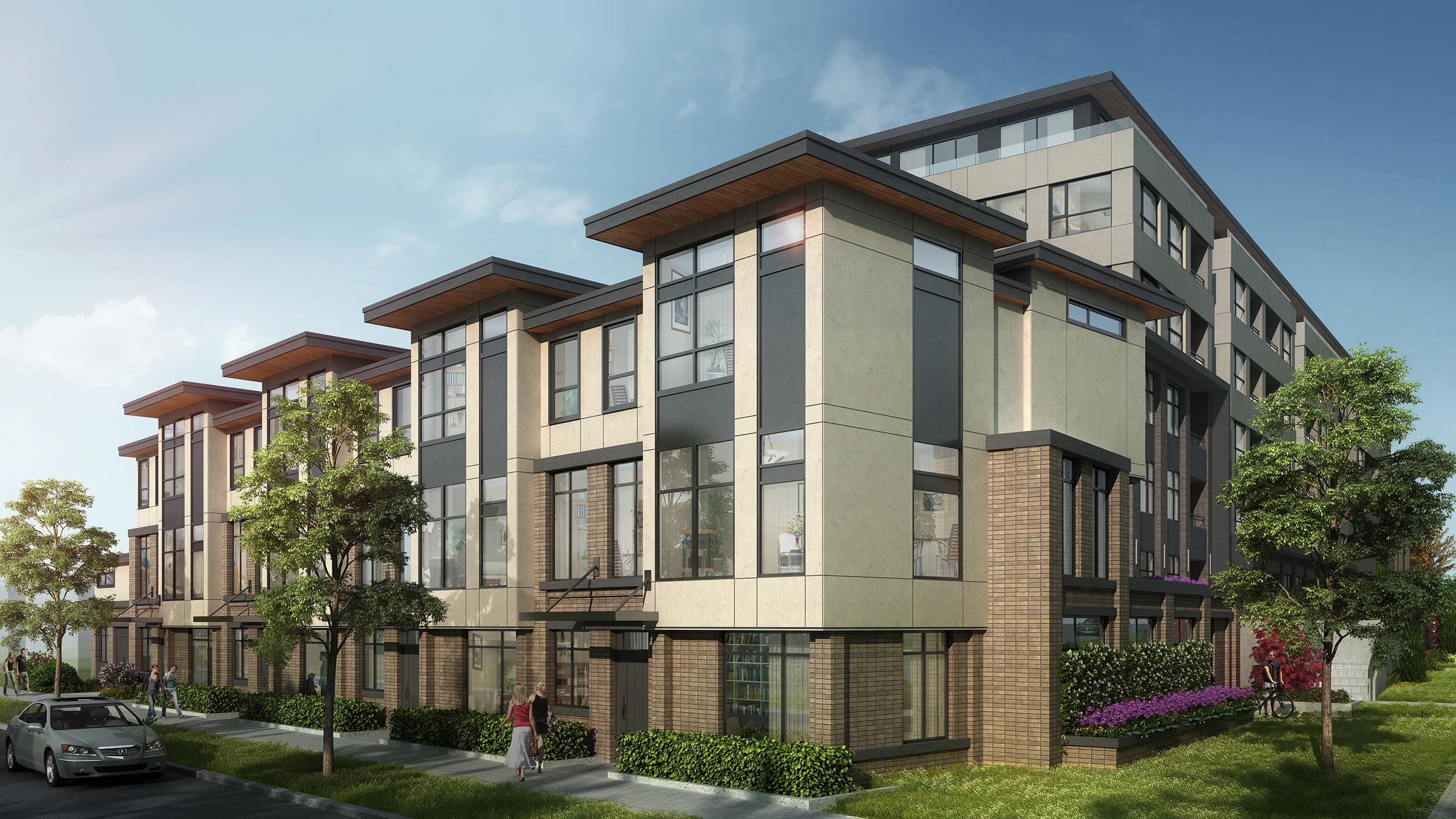 01

Legacy Thinking

At Analogue, we practice the complementary exploration of traditional craft, long-term thinking, and a contemporary understanding of urban life – a relationship that drives our creative process. We build, invest and innovate to add value, but only when it's right for the neighbourhood. We think long term with our projects and tailor their environmental and social impact to last a lifetime. We don't just want to sell products, we want to build relationships. We don't want you to just buy or rent an Analogue home, we want you to invest in a legacy.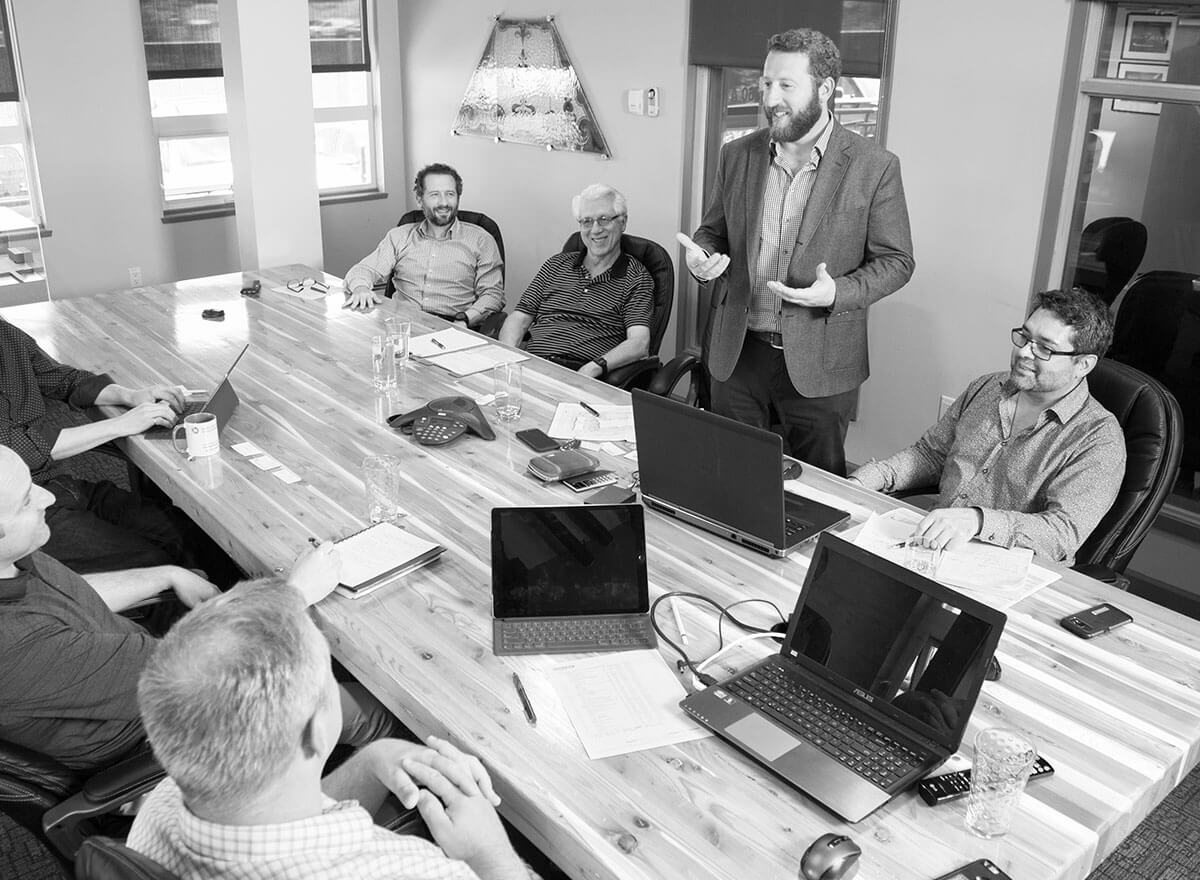 02

Collaboration

We work in tandem with some of British Columbia's best architects, landscape planners and interior designers to create extraordinary projects that express the identity and character of the communities we work within. We collaborate on all our projects to create unique teams that share our values and inspire us. We tailor our project teams to specific initiatives: enabling different passions and skill sets contribute to each project's character and success.

This same spirit of collaboration is applied to how we build and manage homes within communities. We believe that a home is a conversation between its design and the neighbourhood it lives within. We build in communities we love and we build and manage homes that respect their spirit of place.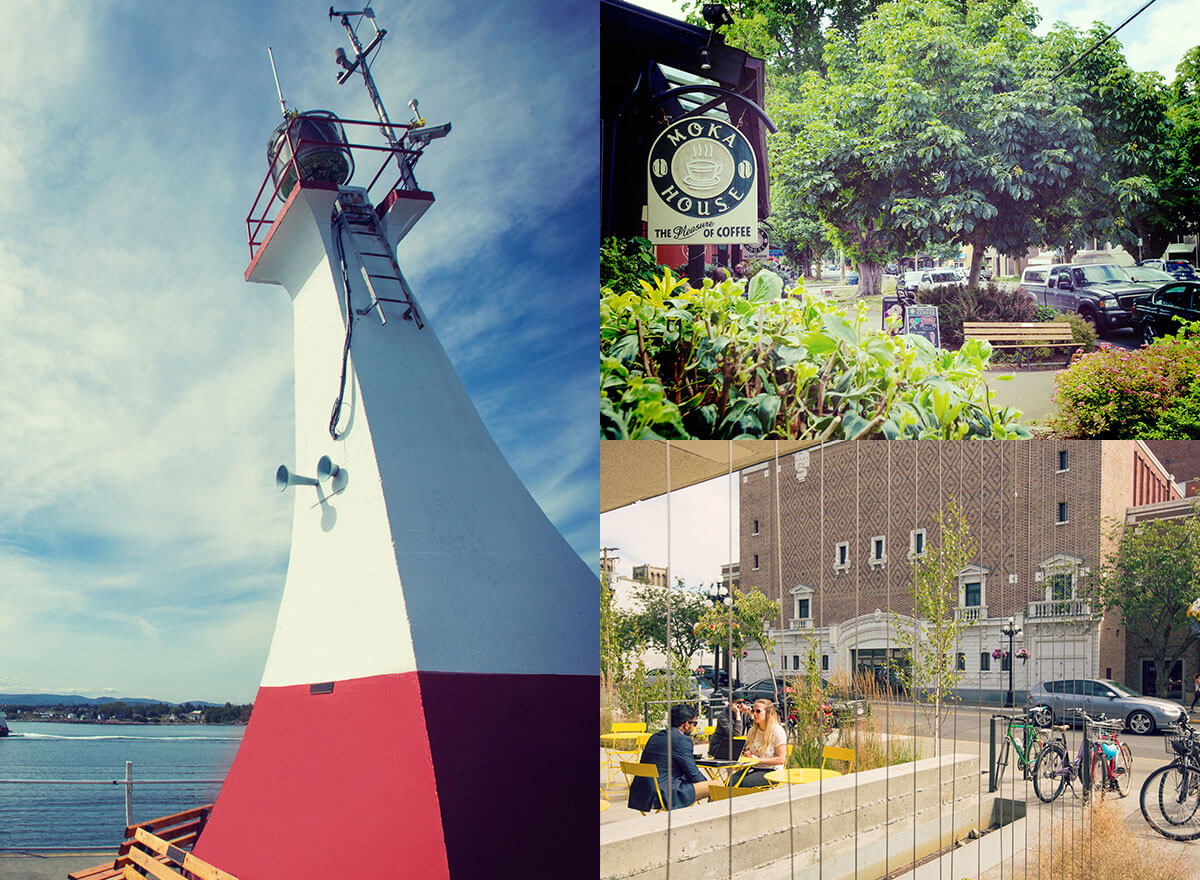 03

A Reflection of Community

We are driven by a consideration of context, community, and functionality. First and foremost, we build and manage properties that are designed to contribute to the communities they reside in. We responsibly manage properties in some of our favourite neighbourhoods, and our new-build projects are designed to reflect the character and spirit of the communities they live within. We build and manage truly liveable homes that serve the needs of the community; responsive to you and your neighbourhood.